Plan Your Visit
We invite you to plan your visit to the area. Not only will you be able to enjoy our exceptional tattoo services, but also explore the abundant offerings that this picturesque location has to offer.
Studio Hours
Midnight Moon Tattoo is located on the enchanting shores of Lake Winnipesaukee. We are open for tattooing services:
Hours: Tuesday – Saturday from 10:00 am – 6:00 pm
Closed: Sunday & Monday
Siren Body Piercing is located inside Midnight Moon Tattoo. They are open for piercing services:
Hours: Tuesday, Wednesday, Friday, and Saturday from 10:00 am – 6:00 pm
Closed: Sunday, Monday, & Thursday
Appointments and Walk-ins
Appointments are highly recommended for all tattoo and piercing services. That being said, we are happy to take walk-ins for all services when our schedule allows for them. If you are looking for a walk-in for tattoos or body piercings please call the shop directly at 603-279-3311. There is always a chance something opened up for the day and we can get you in!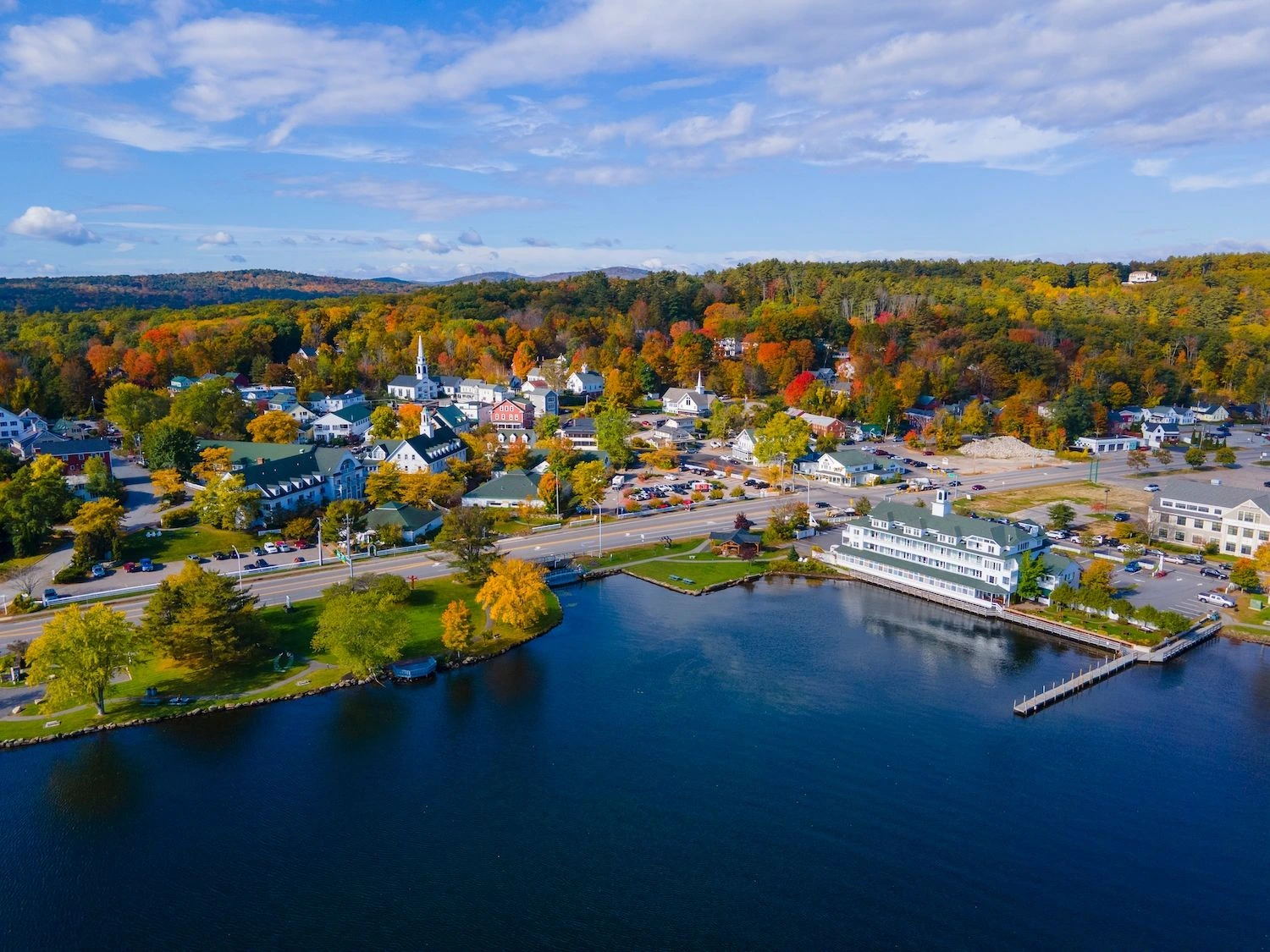 There are many beautiful hotel properties within walking distance of the studio. Nestled along shimmering Lake Winnipesaukee, Mill Falls at the Lake Resort offers an all-season getaway where everything at the lake is within reach.
With a collection of four distinct accommodations, Church Landing, Bay Point, Chase House, and The Inn at Mill Falls all feature stunning views of the Lake and gorgeous accommodations. With each property extending from the deluxe to the charming, Mill Falls resort connects you. with the lake and the breathtaking alpine surroundings.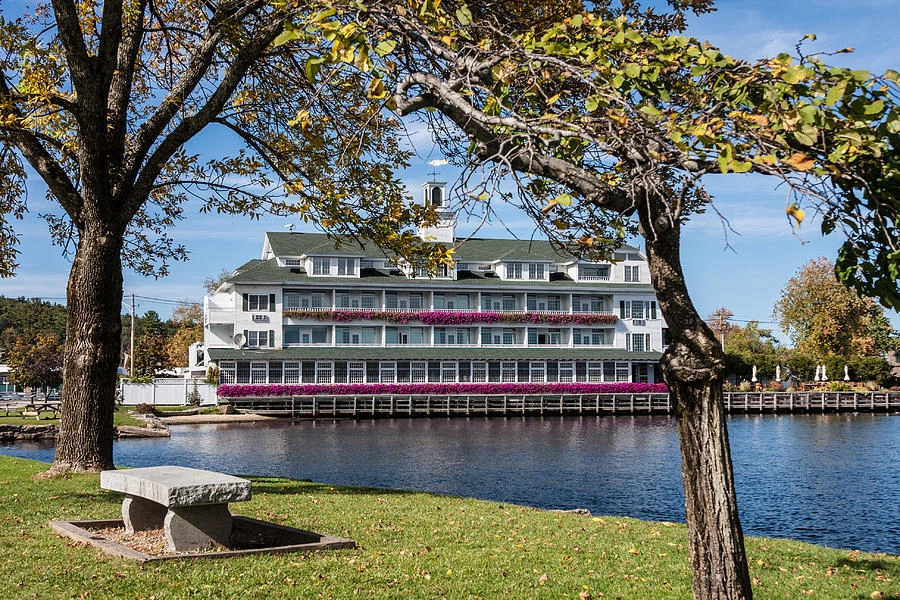 Shopping and Treasures
But that's not all – Lake Winnepesaukee is also surrounded by a treasure trove of antique and boutique shops, all conveniently within walking distance. Discover a list of unique shops as you Do-The-Loop up and around charming Main Street in Downtown Meredith, and perhaps stumble upon a hidden gem to remember your visit by. Whether you are a collector or simply enjoy one-of-a-kind finds, these shops are a must-visit during your stay.
Local Artisans
As you stroll through our quaint little town you will discover an assortment of unique sculptures. You have discovered the Merdith Sculpture Walk, a year-round exhibition of more than 30+ art installations and sculptures by local artists sponsored by Merdith Village.
Outdoor Adventures
And if you're up for a little adventure, we encourage you to venture further north along the road. Here is where you will encounter the magnificent White Mountain National Forest of New Hampshire. Within the forest, you can take the Kangamagus Hwy through the forest and stop and the many lookouts to take in the awe-inspiring natural beauty. You can even drive (or hike) to the top of majestic peaks like Mt Washington and see the breathtaking views from the Mount Washington Observatory at the top. With our studio located so close to the White Mountains, you can easily breathe in the crisp mountain air and immerse yourself in the tranquility of nature.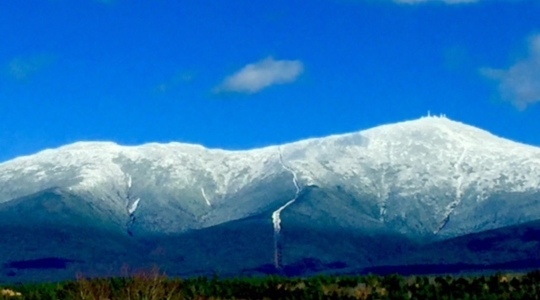 Nestled among the stunning scenery of Lake Winnipesaukee, you will find a plethora of delightful restaurants just waiting to tantalize your taste buds.
Within walking distance from our studio, you will find cozy waterfront fine dining at the Lakehouse Grill. And right next door is a little more toes-in-the-sand dining, overlooking the lake at the Town Docks Restaurant.
There are also quick-stop coffee shops like Identity Coffee and hometown breakfast stops like Sunshine and Pa's.
If you are looking to wind down after your tattoo or piercing appointment stop by Hermet Woods Winery. Sit down for a charcuterie board and a flight of fantastic wines made right there at the winery.
If you are looking for a little live entertainment, then definitely check out Surfside Restaurant. With a menu serving uniquely crafted hamburgers, and locally brewed beer, and featuring live bands under covered outdoor seating all summer long.
The culinary options here are sure to cater to every palate. After getting your new ink, why not treat yourself to a delectable meal with a breathtaking lake view?
No matter what season you plan to visit us for your next tattoo or piercing, there is always something fun going on in the Lakes Region to check on while you are in town.
Spring and Summer
In spring and summer, you will find events such as the Meredith Fine Arts and Craft Festival, and small local outside music concerts. If you are a fan of performing arts, we have the Winnipesaukee Playhouse right here in Meredith. The playhouse produces both a professional summer production season as well as a community theater season and is arguably the only theater in the United States to do so. 
Fall Time Fun
The fall brings New Hampshires fall foliage season, officially the most beautiful time of year in the Granite State! You will see the White Mountains painted in seas of vibrant gold, orange, and red trees so bright it will blow your mind! Fall is also State Fair Season with the Deerfield Fair and Fryeburge Fair being some of the largest in the state. These fairs showcase the extensive agricultural and farming communities found in the region. As well as some of the best fair food around!
Winter Wonderland
With cooler temperatures come some super fun local winter activities. The New England Pond Hockey Classic is held blocks from the studio. Every year over 275 teams lace up their skates and hit the ice for three days of outdoor ice hockey. These teams from all over the US compete in 500+ games across 26 rinks built right out on the ice of Lake Winnipesaukee.
Ice Fishing Anyone?
Then there is the Meredith Rotary Ice Fishing Derby where fishermen young and old try to catch the elusive "big one" and compete for over $50,000 in cash and prizes. Just seeing the elaborately decorated Bob Houses posted all over the lake is a sight to see!
Carve Out Some Fresh Powder
And of course, just a short drive from the shop you will discover Gunstock Mountain Resort offering authentic eastern mountain skiing with 277 skiable acres and 49 trails. Gunstock is actually open all four seasons offering skiing and snowboarding in the winter and an adventure park with campground in the spring and summer.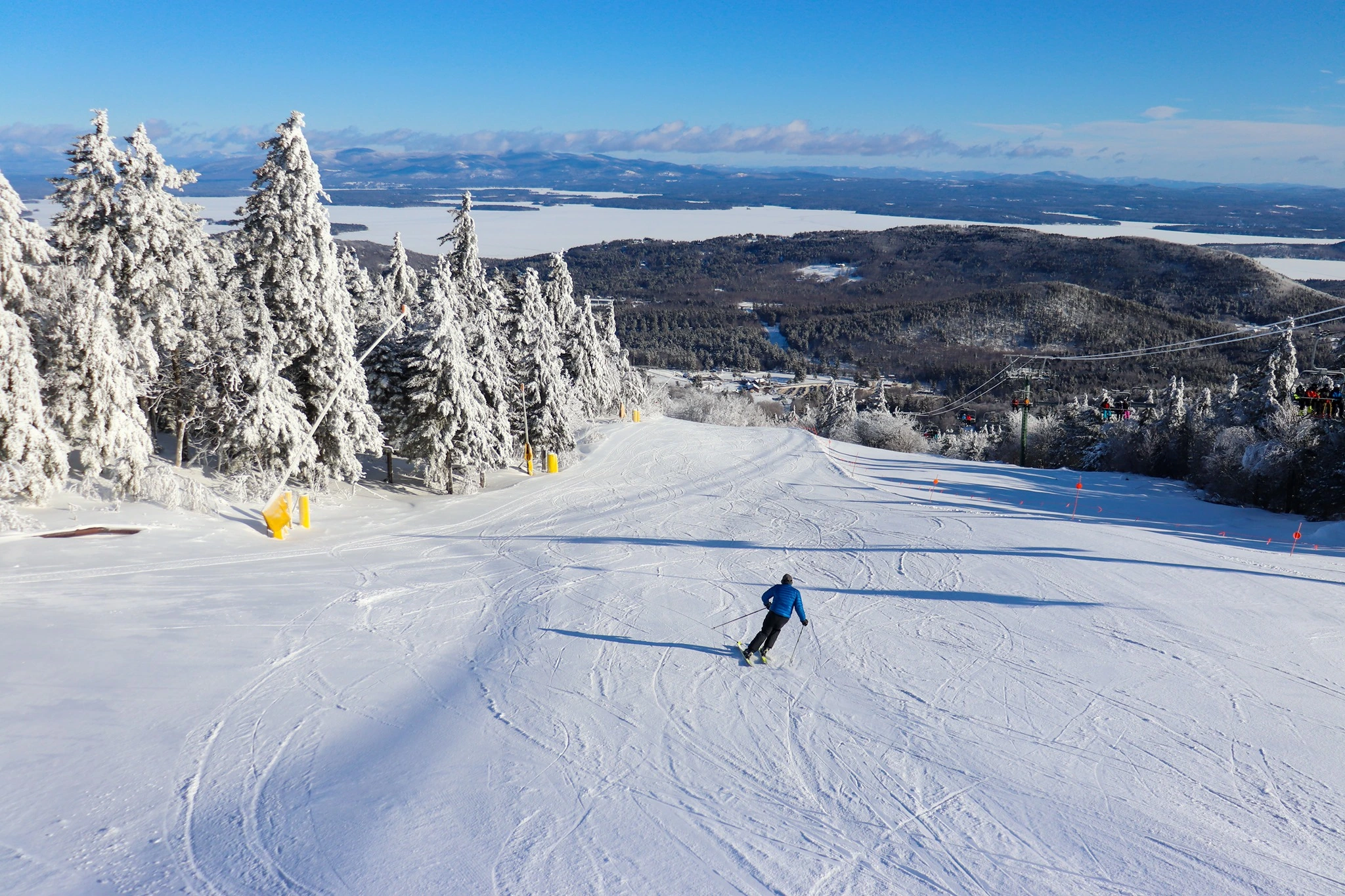 56 NH Route 25
Meredith, New Hampshire, 03253
1.603.279.3311
nhtattoo@gmail.com
Sunday – Monday: CLOSED
Tuesday – Saturday: 10 am – 6 pm