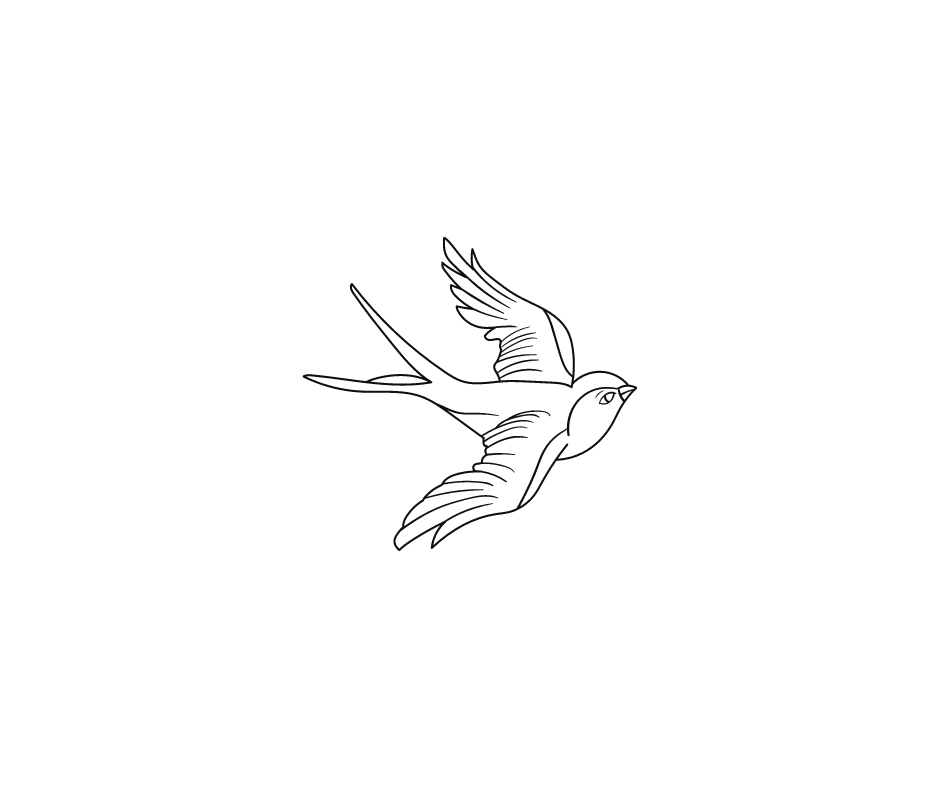 Hello, and thank you very much for viewing our website and our artists' work. We can only assume that you are reading this page because you know what good tattoo art is when you see it and are interested in what we do and how we do it. Although we all work as individual artists and set our own guidelines, limits, and policies, the page below is designed to help all of us here at Midnight Moon serve you better and help you obtain an appointment with your chosen artist. Though each artist works individually and independently, we strongly advise you to read this page in its entirety to expedite the booking process for your tattoo and to help you further understand what you can expect from us, and what we expect from you.
Some of our artists have current availability, and we will contact you to schedule an appointment. If your selected artist has a waitlist, you will be informed via email and contacted once their waitlist opens up for new appointments.   
Booking Request or General Questions
Simply fill out the form on this page. All you need is a loose idea and we will take it from there! For larger pieces we will schedule a consultation, free of charge, to discuss your ideas with one of our talented artists.
Selecting an Artist
Here at Midnight Moon Tattoo, we have a great selection of versatile artists who are able to cover a broad range of tattoo styles. We encourage you to browse our artist portfolios and select an artist that best meets your desired style. If you are unsure of which artist is best suited for your style, that is just fine! Our scheduling staff is knowledgeable and will help place you with the most appropriate artist for your piece.
Please keep in mind that some artists are available sooner than others, so if you would like to get in as soon as possible, it is unnecessary to select a specific artist.
Booking a Specific Artist
Many of our artists have booking policies specific to them. If you do have an artist you are looking to work with please read that artist booking policy by clicking the links below.
56 NH Route 25
Meredith, New Hampshire, 03253
1.603.279.3311
nhtattoo@gmail.com
Sunday – Monday: CLOSED
Tuesday – Saturday: 10 am – 6 pm